ORDER
Orders may be placed on this Website and paid for by all popular international credit and debit cards.
Payments will be collected in SGD and the exchange rate may fluctuate if your credit/debit card currency is not SGD.
Our credit/debit card information is obtained by the payment gateway service provider, Shopify. DREAMIIE does not keep your credit/debit card data.
All orders are collected manually based on product availability. So, the order is only confirmed as final after you receive an email or message from DREAMIIE stating that we have accepted the order.
You are encouraged to contact us via Messenger to check the status of your order after you place your order
Most orders are processed within 3 business days of acceptance. They will then be shipped out of Singapore.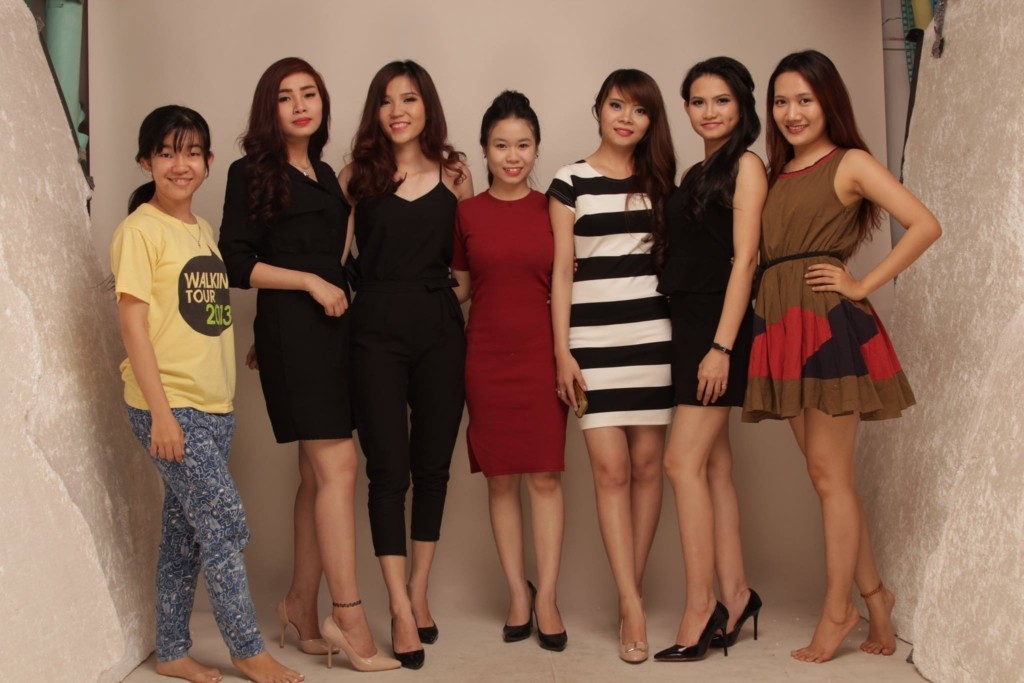 RETURN & EXCHANGE
ALL PRODUCTS CANNOT BE RETURNED. We only offer exchanges for the same dress pattern if they are found defective. So take your time to get to know the products and your decisions about the purchase.
Our lagoons are unlikely to fail due to our robust quality control system. But if they are found defective, please contact us as soon as you receive them.
SHIPPING
DREAMIIE products are shipped nationally and internationally from Singapore by Singapore Post (Singpost) and its partners around the world, in most cases post offices in destination countries.
We currently ship to 10 popular countries: Singapore; Vietnam; Thailand; Hongkong; Malaysia; Taiwan; China; Philippines; Australia; America.
We are not responsible for losses during shipping or at the delivery address:
To the fullest extent permitted by law, we will not be liable to you or any other person for any loss or damage that may be suffered, as a result of any act or omission, whether negligent or otherwise, by or on behalf of Singapore Post and its partners in connection with loss or damage. harm to any parcel, including, but not limited to:
A. where it is left at the delivery address in any location as required under this Service;
B. where it is left at a delivery address in a manner inconsistent with the delivery instructions specified in the Service request; or
C. where it is not left at the delivery address, and requires collection from a local Post Office; except to the extent such loss or damage is a direct result of our fraud or willful misconduct.
We are not responsible for losses during shipping or at the delivery address:
Singapore Post and its partners will not require your signature when delivering your parcel and it may leave the parcel at your delivery address, at the delivery location you requested or some other secure location selected at Singapore Post and at the sole discretion of the partners, without a signature from any person; and, if your parcel is delivered in the manner described above, it will be deemed to have been delivered at the time it is scanned as delivered and left at the delivery address.
Shipping Fee:
In Singapore:
Delivery time: 3-4 working days after shipment is accepted by Singpost
For other countries:
Standard Air (can take up to 3-6 weeks based on current conditions)
Express Air (can take up to 2-3 weeks based on current conditions)
Please note: The above shipping time is estimated by our logistics providers. Delivery times can also be affected by pandemics, customs clearances, weather, and strikes.
You will be given a tracking number after shipping
Singapore GST (Regular Sales Tax): all prices you see are inclusive of 10% GST
Import Taxes & Fees
By placing an order, the buyer agrees to pay import duties and other fees in their home country.
Please ensure that you are aware of the minimum value for import duties and import duties on fashion dresses in your country before placing an order.
If the item arrives in your country and you refuse to pay import taxes and fees, they will be abandoned. Dreamiie will not refund you the cost of the product.
Thank you for reading the information. Now it's time for fun shopping